The Adventure Starts Here!
At Alkath Group, we recognise that our people are our biggest asset. Our success has come from nurturing a culture that is built around all our people, every day.
Adventure
We believe business is like an Indiana Jones movie. Each project will have its own unique challenges and solutions to discover and we can embrace this.
The 80/20 Rule
We rarely make the same mistake twice, but we've made 100's along the way and still counting. Doing it properly is a value, perfection is an ideal.
Relationships
We take the journey together with honesty, integrity and trust, always.
Life at Alkath Group
At Alkath Group, we thrive on adventure! We offer a vast range of career opportunities to a diverse range of professionals and backgrounds. We recognise each journey is unique and we strive to support the career path of each of our employees.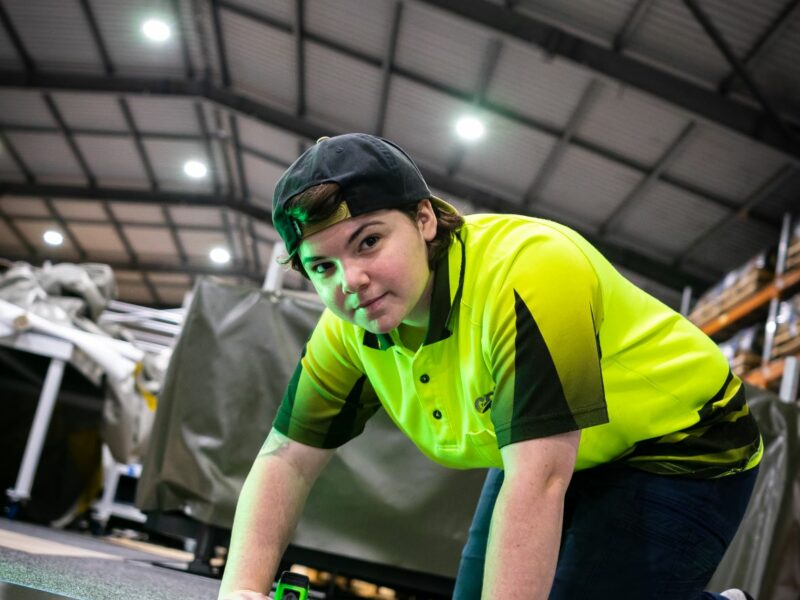 Global Defence Solutions always has interesting career opportunities as well as complex and intricate work involving all things textiles. From designing, to manufacturing, to painting, there's never a dull moment.
Laura Webster
Global Defence Solutions | Textiles Machinist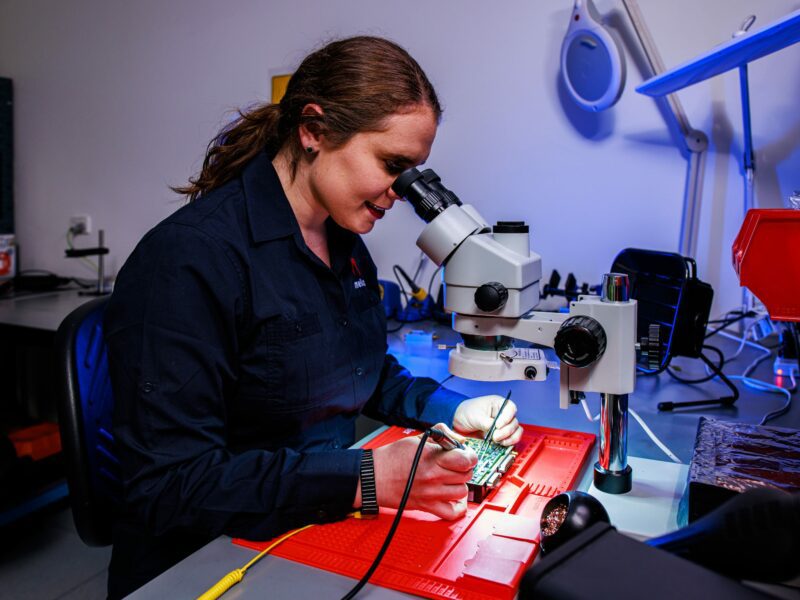 Mellori Solutions provides a creative and stimulating work environment. I particularly like the wide variety of projects that we are involved in and the different opportunities available within the company to grow and learn.
Adel Swanepoel
Mellori | Team Lead & Engineer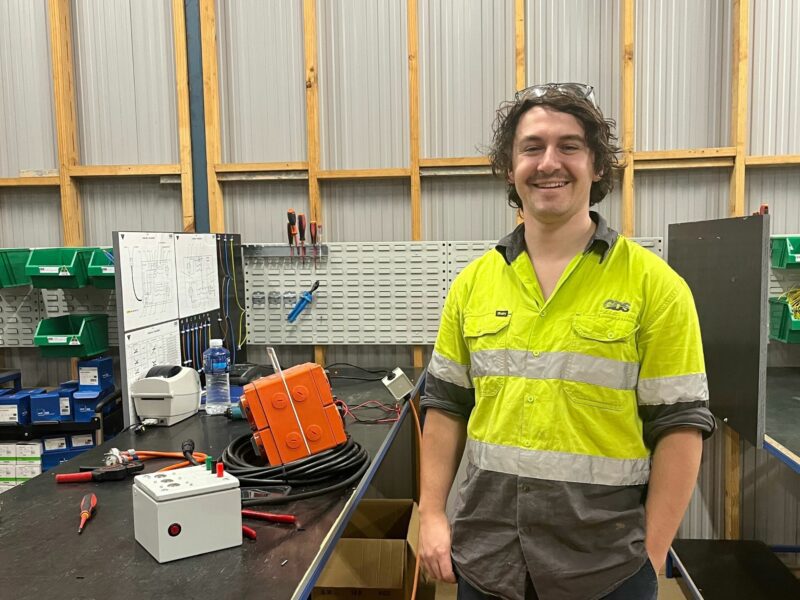 Working at GDS is great because of the diversity of projects that come to us, and the freedom of problem-solving each person can bring to the table. I'm currently completing my electrical apprenticeship and am grateful for all the support I've received with my professional development. GDS is not your average workplace!
Cameron Pedersen
Global Defence Solutions | Apprentice Electrical Technician
Bonus Annual Leave
Bonus Annual Leave
Gifted annual leave days to cover the Christmas/New Year Shutdown.
Loyalty Bonus
Loyalty Bonus
Be rewarded for your loyalty with a bonus payment at key milestones.
Volunteer Leave
Volunteer Leave
You will have access to 2 paid volunteer days to volunteer with a local community group!
Professional Development
Professional Development
Ongoing commitment to your professional development! Course fees paid, and study leave provided for approved tertiary study.
Hybrid Working Conditions*
Hybrid Working Conditions*
(*Not all benefits will apply to all employees.)
Defence Reserves Leave
Defence Reserves Leave
A combination of paid leave and top-up pay for reservists leave.
Referral Bonus
Referral Bonus
Refer your friends and receive a bonus when they join us.
Performance Awards
Performance Awards
Employee of the month and employee of the year gifts and bonuses.
Salary Sacrifice and Novated Leasing
Salary Sacrifice and Novated Leasing
Save on the cost of leasing your vehicle with in-house salary sacrificing.
Early Finish Fridays*
Early Finish Fridays*
Finish work at lunchtime on Fridays (*Not all benefits will apply to all employees.)
Our Commitments & Achievements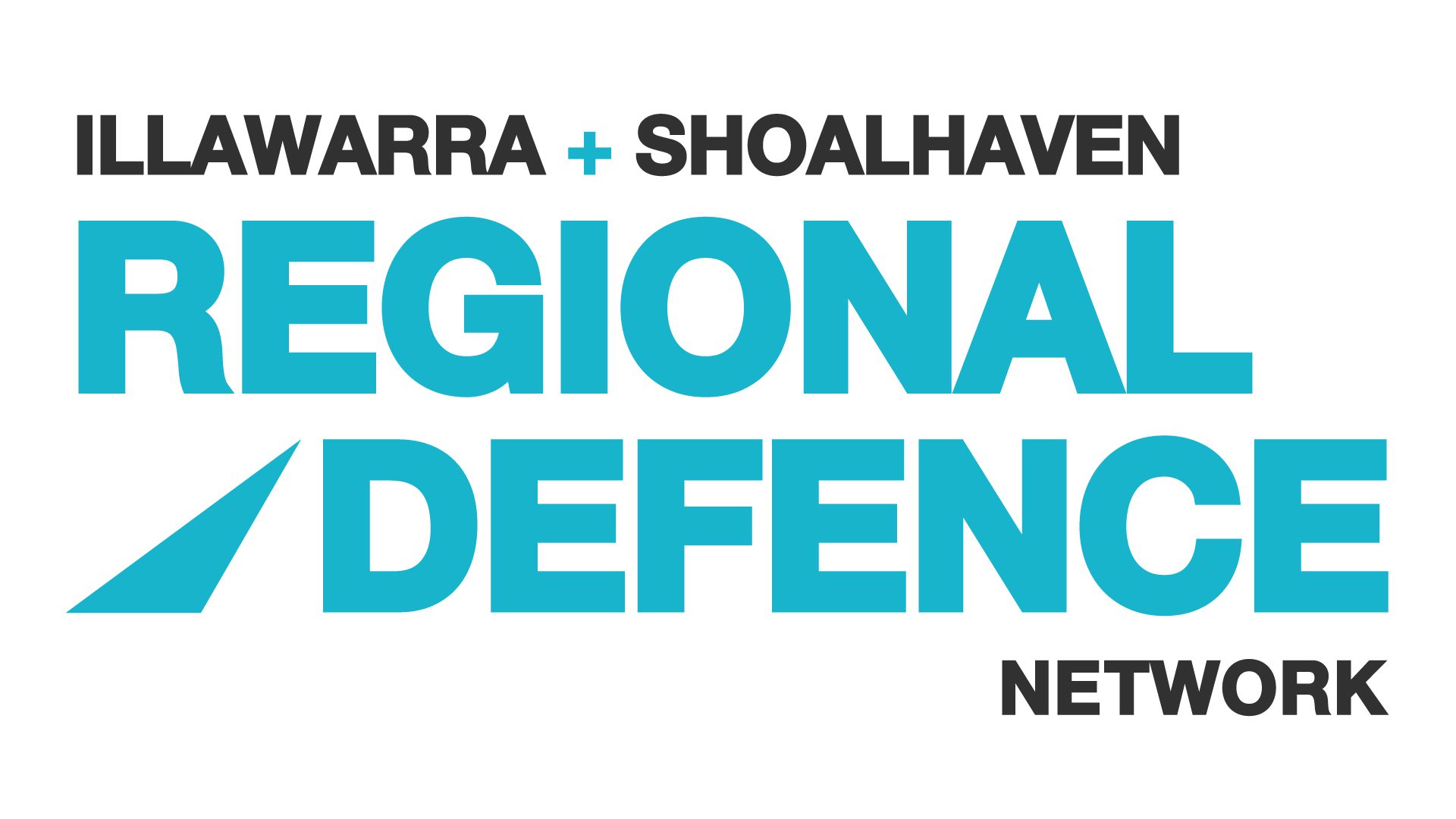 Apprenticeships
We are committed to offering apprenticeships and traineeships across our business. Apprenticeships and traineeships are a combination of 'on-the-job' and 'off-the-job training, they are perfect for training and developing new and exisitng team members who can 'earn and learn' whilst be supported by skilled and experienced colleagues and leaders.

We host apprentices and trainees completing the following qualifications: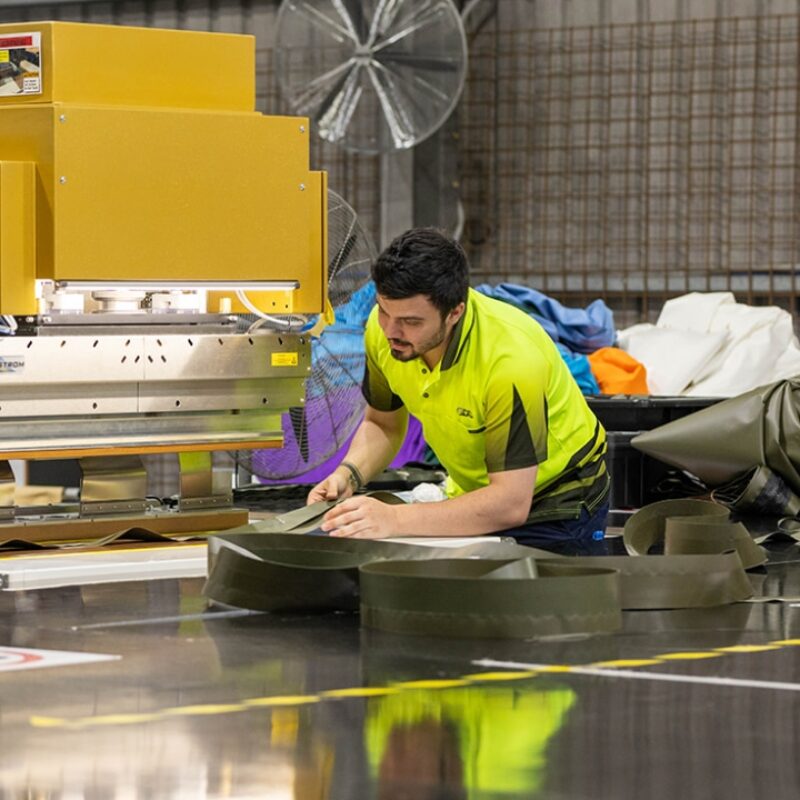 Engineering -
Fabrication Trade (Sheetmetal)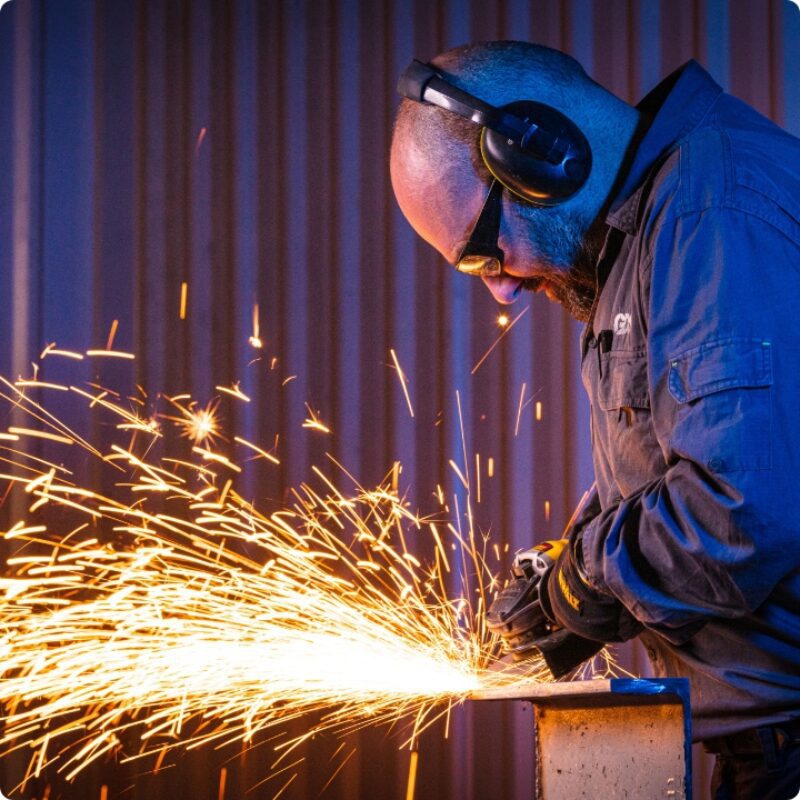 Engineering -
Fabrication Trade (Boilermaking/welding)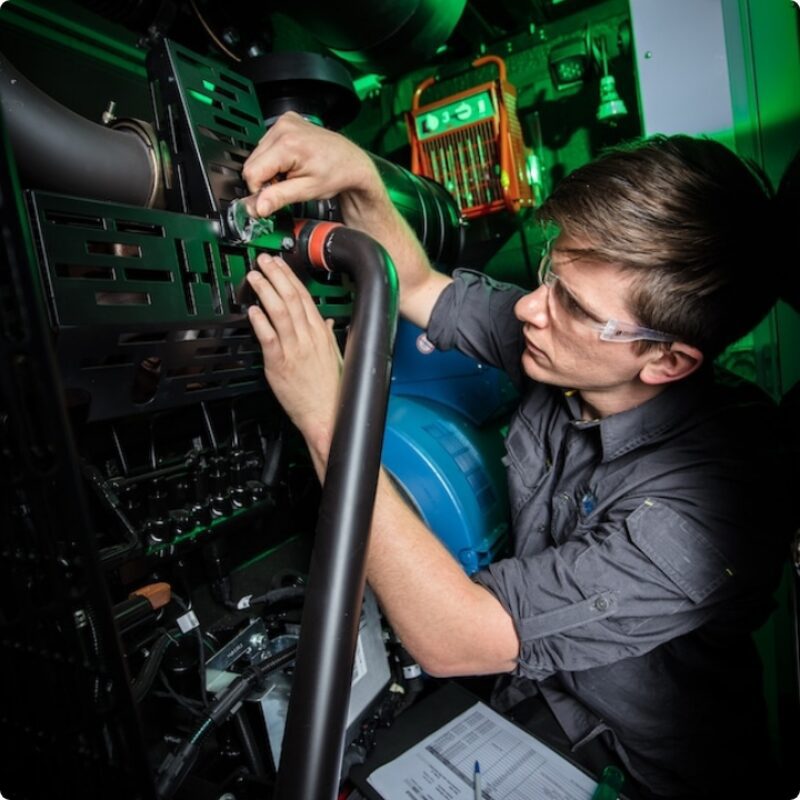 Engineering -
Mechanical Trade (Fitting/machining)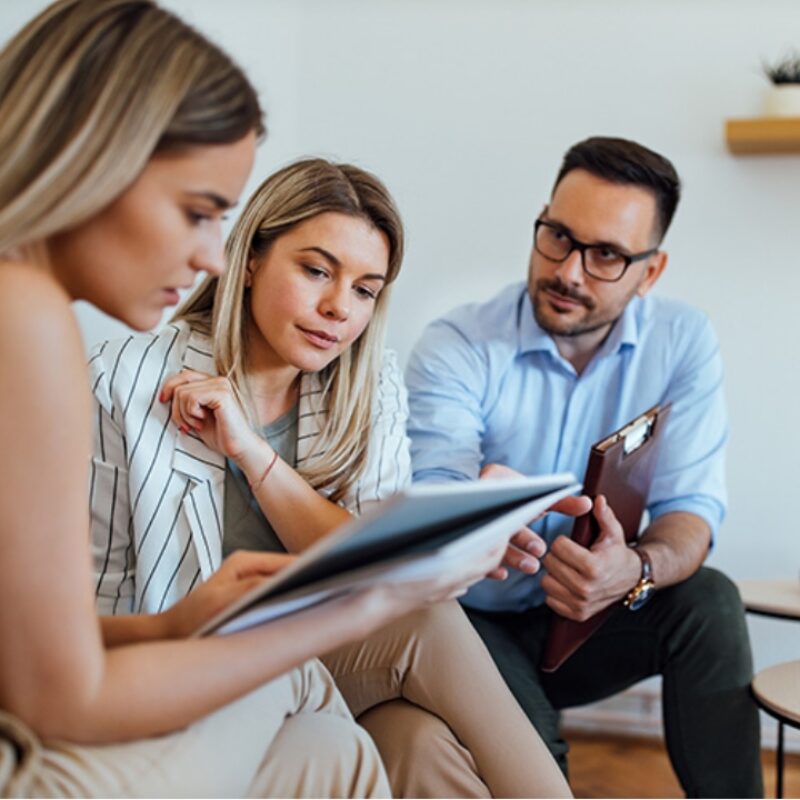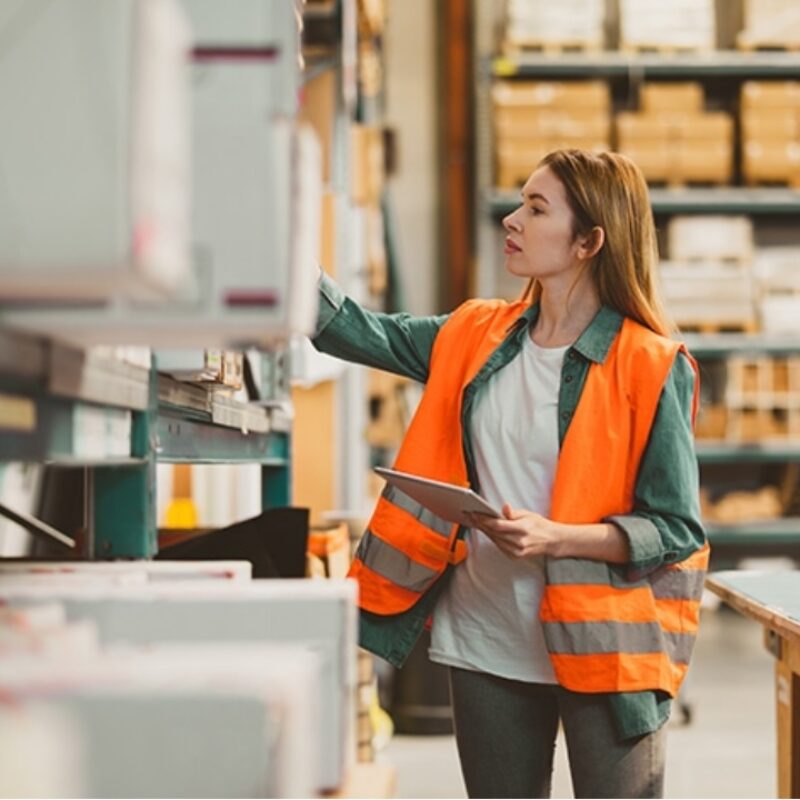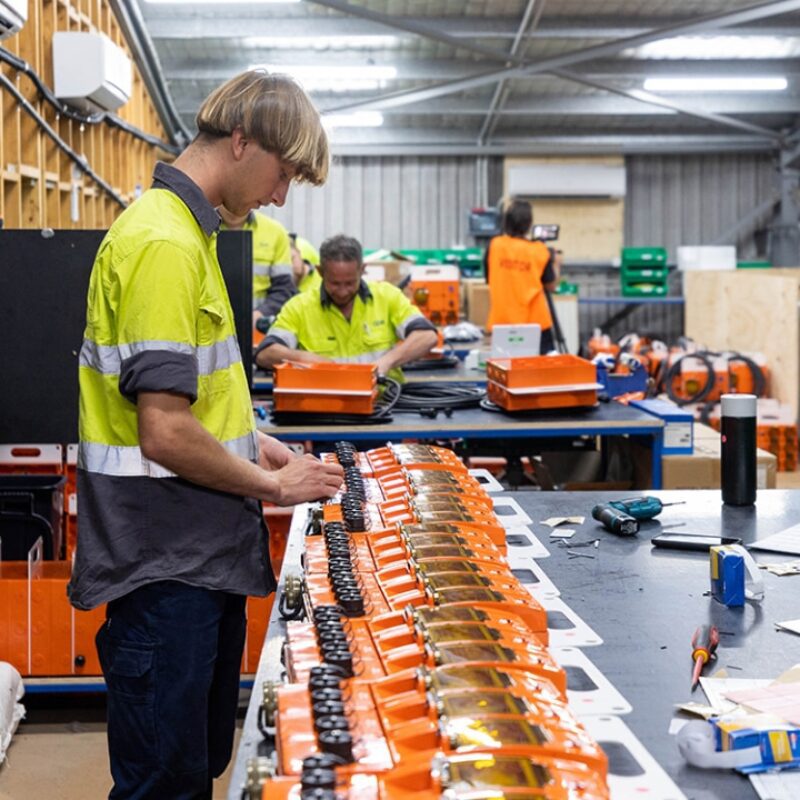 Electrotechnology Electrician
Locations
Head office
11 Bellevue St, South Nowra
NSW 2541 Australia
1/61-63 Bellevue St, Toowoomba
QLD 4350 Australia
Innovation House 1 First Avenue, Mawson Lakes
SA 5095 Australia